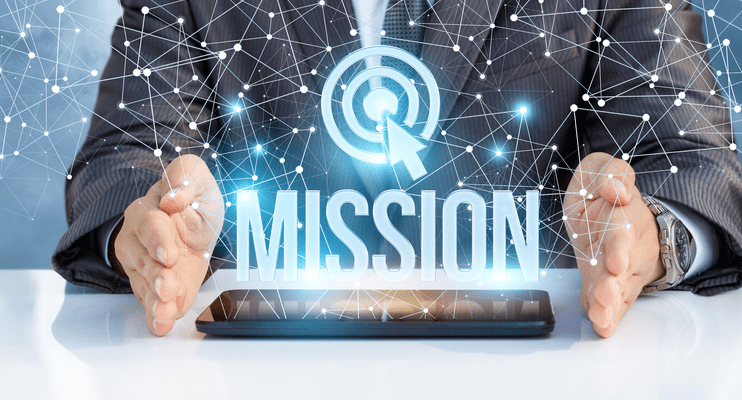 Our company is designed to help Lean Six Sigma practitioners and business leaders maximize process improvements through L6 Elite's industry-leading Software as a Service solution. A simple system that clarifies complexities.
We strive to take the lead in changing the way business is done and the way we empower humanity.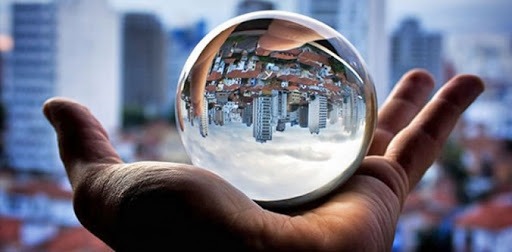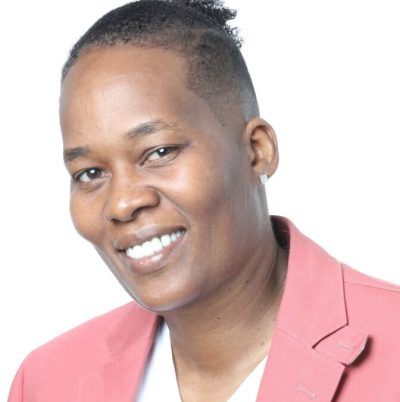 With many years of project management and engineering experience in different industries, Founder Bre Wallace was able to identify commonalities in pain points, which led to the development of L6 Elite. She was able to design an intuitive software platform that provides users with an easy to use Lean Six Sigma experience. L6 Elite was tested during her PhD program and validated in fortune 500 companies by Master Blackbelts. 
L6 Elite is designed with a user-friendly interface that provides step by step guidance on each phase of the DMAIC process. Our key intuitive features make L6 Elite your #1 Lean Six Sigma software.
To get pricing or learn more about how L6 Elite can help manage your projects more efficiently and effectively, contact us today to get a personalized demo on how our platform can support the management of your Lean Six Sigma projects. 
Iesha Queen is a versatile and accomplished professional with 20+ years of experience in sales management, business development, customer relations and change management. Iesha is a world-class brand champion and thought leader who delivers the most effective and proactive implementation strategies for multinational clients to ensure successful alignment across global markets. Iesha is well versed in successful execution of aligning processes, systems, and organizational objectives with customer needs. 
Our Awards

US- Company Of the Year Management Software-L6 Elite


2019 Most Innovative SaaS Implementation Management Software-L6 Elite

USA- Best Practice Operator of the Year Management Software-L6 Elite
US-Most Innovative Management Software-L6 Elite